Installations
Train Station
Elevator installed in the public. It is designed carefully to be user friendly and safe to everyone, without causing any hassle or hazards to the passengers.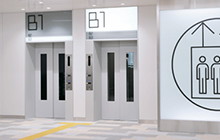 Characteristics
Space and Energy Saving
Designed to be flexible with minimum space usage.
Universal Design
Equipped with various features, user friendly for the persons with disabilities.
Model
Escalator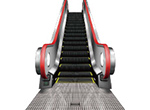 Kindmover

Escalator with Enhanced Features