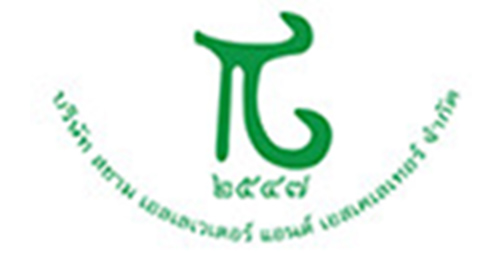 บริษัท สยาม เอลเลเวเตอร์ แอนด์ เอสเคเลเทอร์ จำกัด
SIAM ELEVATOR & ESCALATOR COMPANY LIMITED.
COMPANY FOUNDER
คุณ เชษฐา ศิวะกฤษณ์กุล(กรรมการผู้จัดการ)
Mr.Cheattha Sivakriskul(Managing Director)
HISTORY
บริษัท สยาม เอลเลเวเตอร์ แอนด์ เอสเคเลเทอร์ จำกัด เป็นผู้จัดจำหน่าย ลิฟต์และบันไดเลื่อน ยี่ห้อ โตชิบา ในประเทศไทย ตลอดระยะเวลาที่ผ่าน มากว่า 20 ปี เราได้นำเทคโนโลยีที่ทันสมัยมาใช้กับระบบควบคุม ลิฟต์และบันไดเลื่อน พร้อมทั้งทีมงานด้านบริการเพื่อเป็นทางเลือกที่ดีที่สุดสำหรับ ลูกค้าของเรา
Siam Elevator & Escalator is a sole distributor of Toshiba elevators and escalators in Thailand. Almost 20 years that we continuously bring the most advanced technology in people maneuver to customers in Thailand and nearby countries. Heartedly, our service team is always ready to deliver the best solution to our customers.